Karen Perry's Story
Imagine a tragic plane crash in Arizona on Thanksgiving Eve. Three beautiful young children and their father are killed and taken from this earth. It happened to Karen's family in 2011. Out of the ashes of the wreckage along with unimaginable loss and pain…love and life still exist. 3 Wings of Life is born from this tragedy.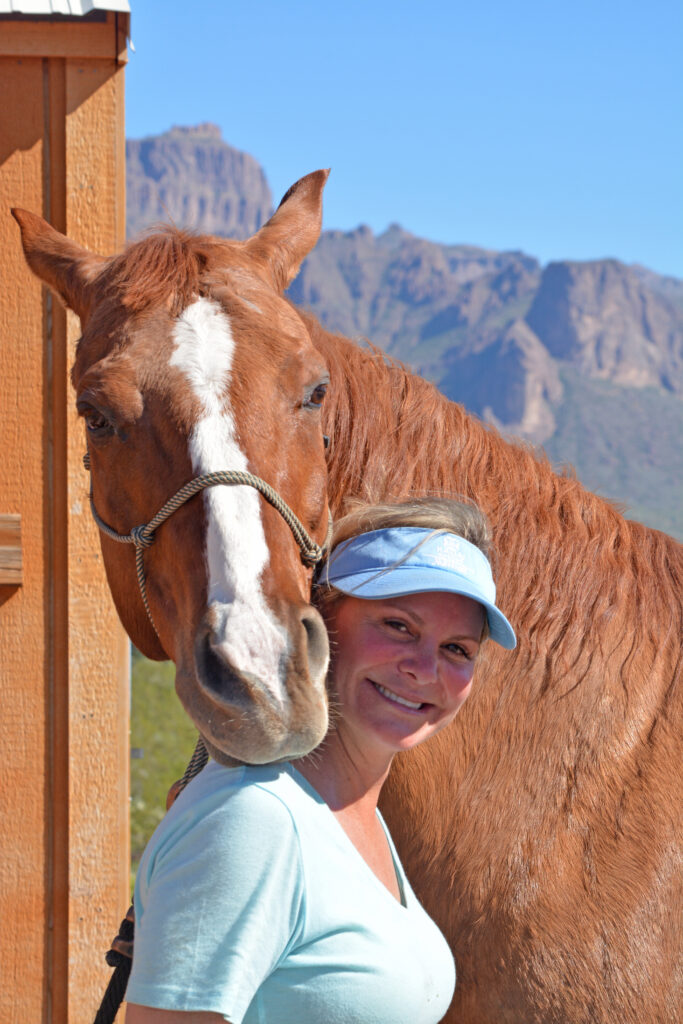 ---
---
In 2011, I was a single mother with three young children. My daughter Morgan, 9 suffered from Epilepsy and my youngest son Luke 6, had autism. My middle son Logan, 8 was a typical child and very active little boy. Having recently been divorced I fought a difficult custody battle with my former husband. As a full time flight attendant traveling to pay the bills I was not home as much as I would have liked. When I was home life was crazy, managing my young family alone.
One of my dearest friends, Eva Morgan spent a great deal of time with my children and was very much like a second mother to them. She would come over and help me with the children and her three boys spent a lot of time with my kids. One day Eva told me about a vision she had for a place of hope and healing for children. I loved the idea, but was already well in over my head with my life, and my kids. I wished her well and let her know that I would "support" her efforts in my heart, as I had no money and no time to devote.
Then the unthinkable happened. On Thanksgiving eve, 2011 my ex husband flew a private plane to Mesa from Safford Arizona to pick up our kids for the holiday. They took off that night into the darkness and were airborne for 6 minutes before the airplane they were in slammed straight into the Superstition Mountain. Their father Shawn was seated in the back of the airplane with our children. At the controls was 31 year old Russel Hardy, and in the right seat Joseph Hardwick, 22 both of Safford, AZ. They were business partners with Shawn. Killed along with the three men were my children; Morgan Leigh Perry 9, Logan Jay Perry 8, and Luke Devon Perry, 6.
3 Wings of Life was born from this terrible tragedy. Being on this earth without my children is almost more than any person should have to bear. I am determined to honor the memory of my children by dedicating my life to improve the lives of all children